Be part of WA's
Premier

Leisure lifestyle event
Mark the dates 16, 17 & 18 October 2020 and be at Rushton Park, Mandurah
Mandurah Boat, Caravan, 4WD & Camping Show presents new 4WD vehicles and accessories, new release boats, camping trailers, caravans, touring and towing accessories, camping equipment, demonstrations and displays of the latest products and services in a large scale exhibition of the best the industry has on offer.
The Mandurah Boat, Caravan, 4WD & Camping Show has fast become a nationally recognised industry event focusing on the leisure lifestyle industries and building upon the Peel region's enviable reputation as Western Australia's recreational jewel and aquatic playground.
The Mandurah Show is an annual event held in mid October, maximising the commerce and market opportunities of the region. This is the perfect time of year for locals and visitors to converge in Mandurah and stock up with the best deals as we lead into the summer holiday and festive period.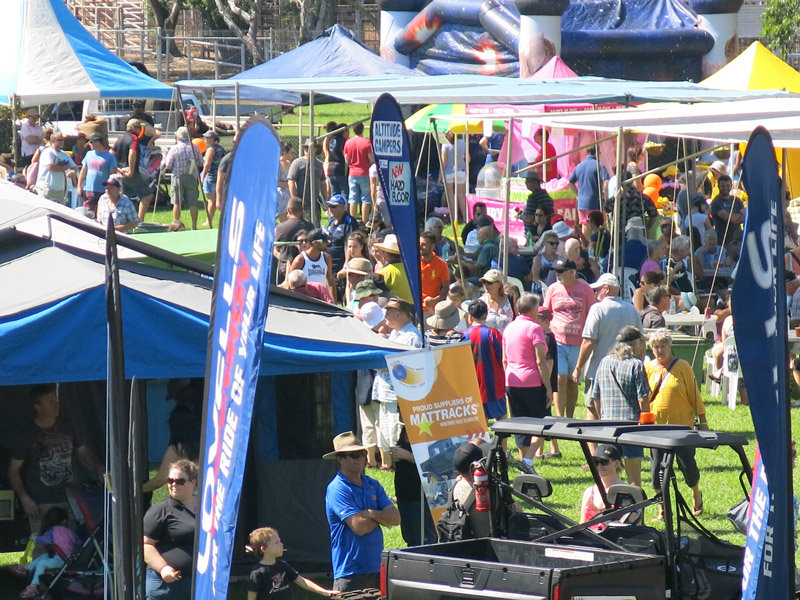 Our vision is simply to provide the highest level of quality service to every exhibitor and patron.  Through innovative planning, we strive to continually offer the most cost effective solutions to generate business for your organisation and create entertaining social experiences for you and your family.
Is to creatively produce and deliver the absolute best trade show event for exhibitors and show environment for families and enthusiasts – to enjoy every moment of the entire experience.
Is the determination to continually improve. To provide maximised outcomes for exhibitors and memorable experiences for our target market patrons. Whilst we are proud of our accomplishments, history is history. So we continue to work to exceed expectations and excel as the industry leader.
Learn About Our KeyS To Successful Events
Planning
Ensure that you have included everything you require on your exhibitor registration so we can have it booked, installed and ready for you when you arrive. This also includes a copy of your certificate of currency for your Public Liability policy.
Ensure that you have a high visibility vest for every person from your organisation, or assisting with the set up and pack down periods when onsite at the venue. Observe all warning and speed limit signage and the direction of the event staff.
Brand
Enlighten your followers that you are attending the event. With our main stream marketing campaign, promotions and ongoing web and social media updates, together we will create an even bigger buzz and entice more of your market share to attend.