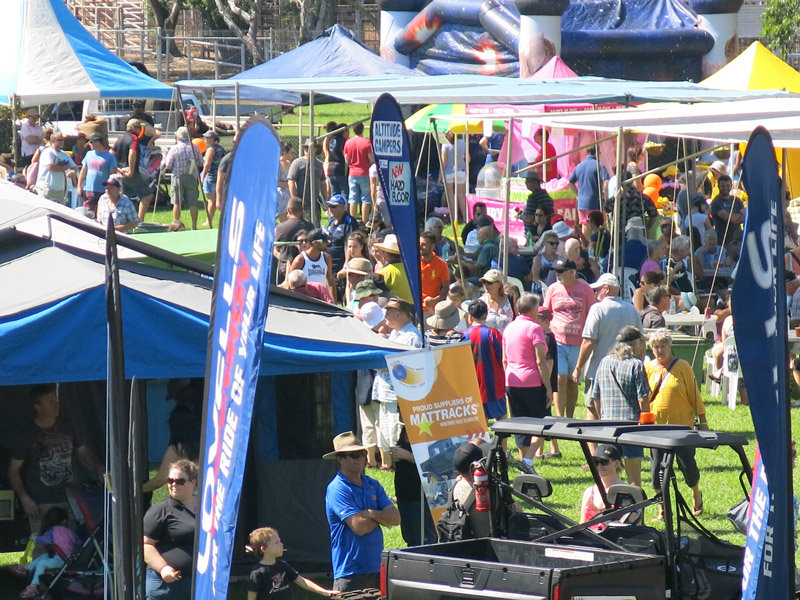 Register

For The Mandurah Boat, Caravan, 4WD & Camping Show
WA's New Premier Leisure Lifestyle Showcase

100% Refundable - RISK FrEE Registration
The Mandurah Boat, Caravan, 4WD & Camping Show presents the very latest and greatest product ranges across the Boating, Caravan, Camper Trailer, 4 Wheel Drive, Fishing, Touring, Camping Equipment and Accessory industries – in one huge exhibition.
Whilst we fully understand that these are unprecedented times – we positively expect to deliver the Mandurah Show on 16 – 18 October, 2020. Exhibitors and Patrons can confidently register with us with the knowledge that all fees will be honoured through the staging of the next successive event. Exhibitors that register with a deposit will be positioned in order of their booking, so the first in best dressed policy applies (after the placement of the show partners).   
Rest assured – when we get to the show we will be staging a large scale celebration of all things "Great Outdoors"  the likes of which have never been delivered in Western Australia. We understand the importance of generating business for our exhibitors and facilitating deals for our patrons. This is certainly the case like never before. We look forward to providing this special event on the other side of this current situation to lift the industry, cash flows and the overall spirits of the entire community. Everyone involved deserves the support – exhibitors, contractors, suppliers and our patrons – family members young and old.
So this is your invitation to join with us and secure your company's involvement by registering to confirm your participation  today – with a full 10% early bird discount applied for all exhibitors until May 30 with a 30% fully refundable deposit.
We look forward to remaining in close contact with you as we advance through this together.
Lets focus on the good times ahead and all keep safe.
Your Success
We are not here aiming just to sell a site or a ticket, we pride ourselves on providing the best service and tradeshow experience possible. Our team are best of breed specialists that measure our success on yours.


Outstanding Service
End to end personalised service from the best trade event team in Australia ensures that you receive top level outcomes every step of the way. This is not just in the lead up to the event, the team are with you before, during and after the event – every step of the way.
Your Targeted Market
Professional marketing and advertising campaigns ensure that you access more of your target market sector through your association with us. Your participation is rewarded with vetted foot traffic from patrons directly interested in your product and services.